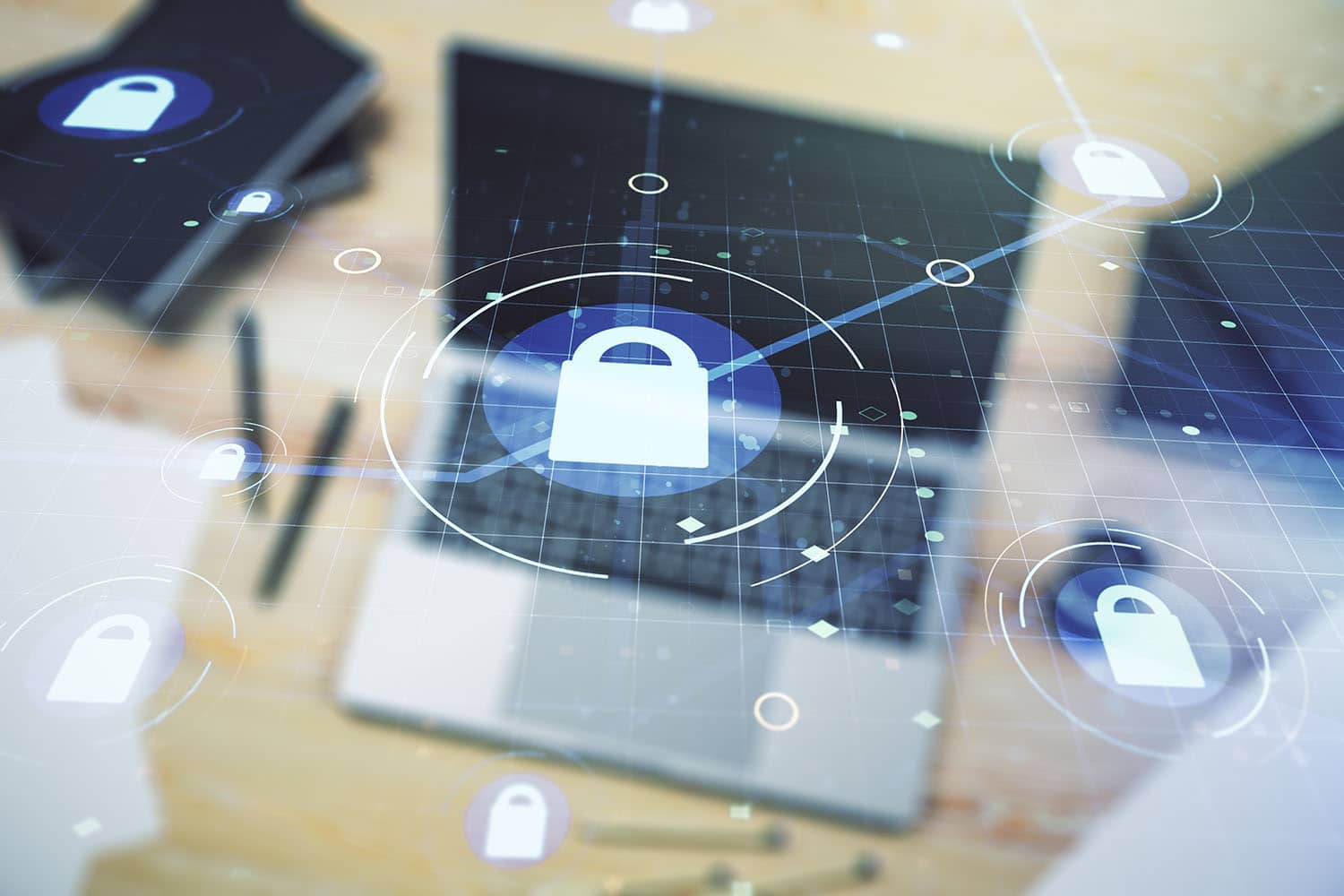 Take the interactive assessment to determine your remote security health and posture.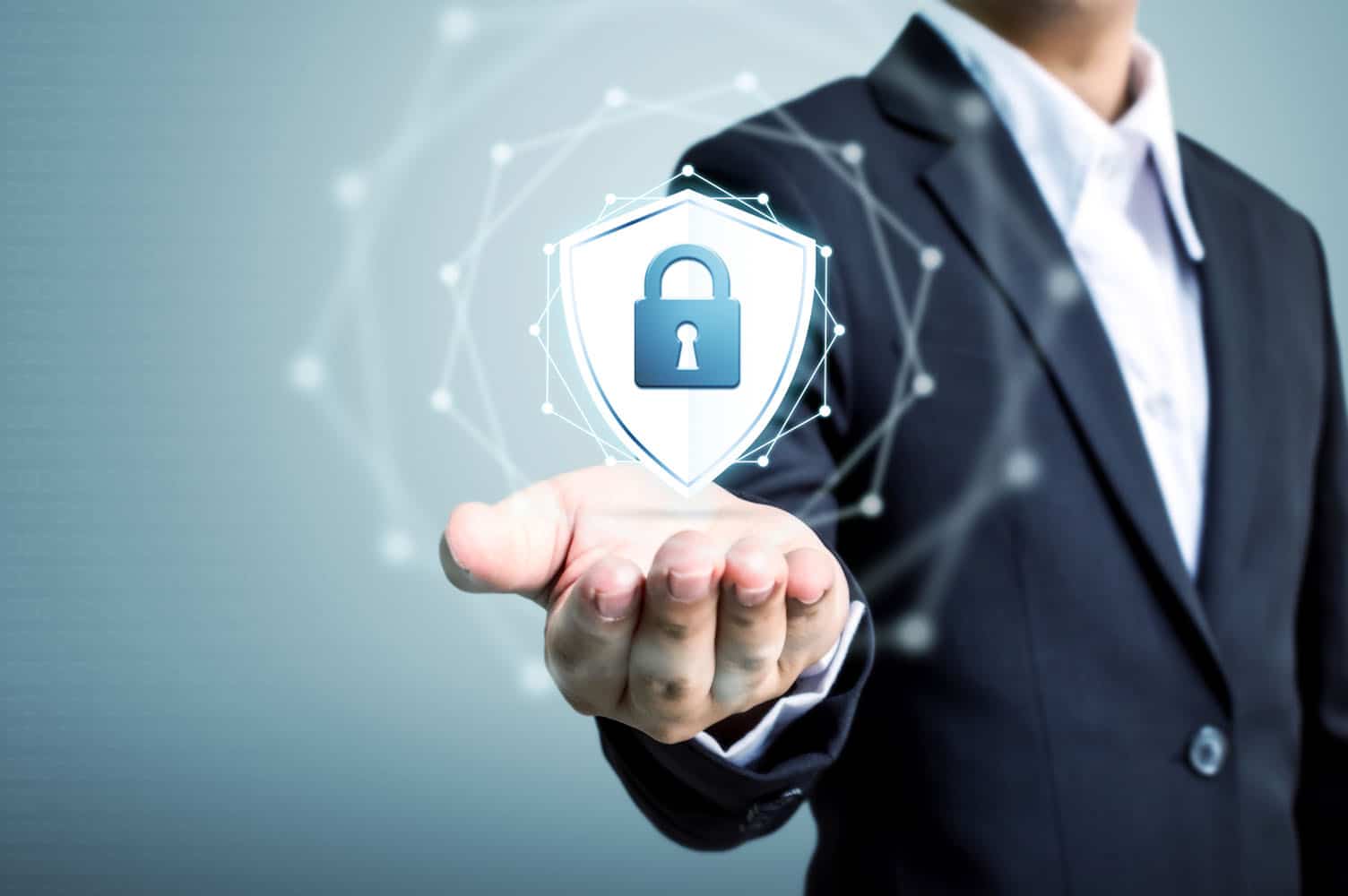 This integrated solution provides security admins the ability to enforce consistent user- and device-based access policies for VPN access, reducing risk of data breaches and meeting compliance requirements.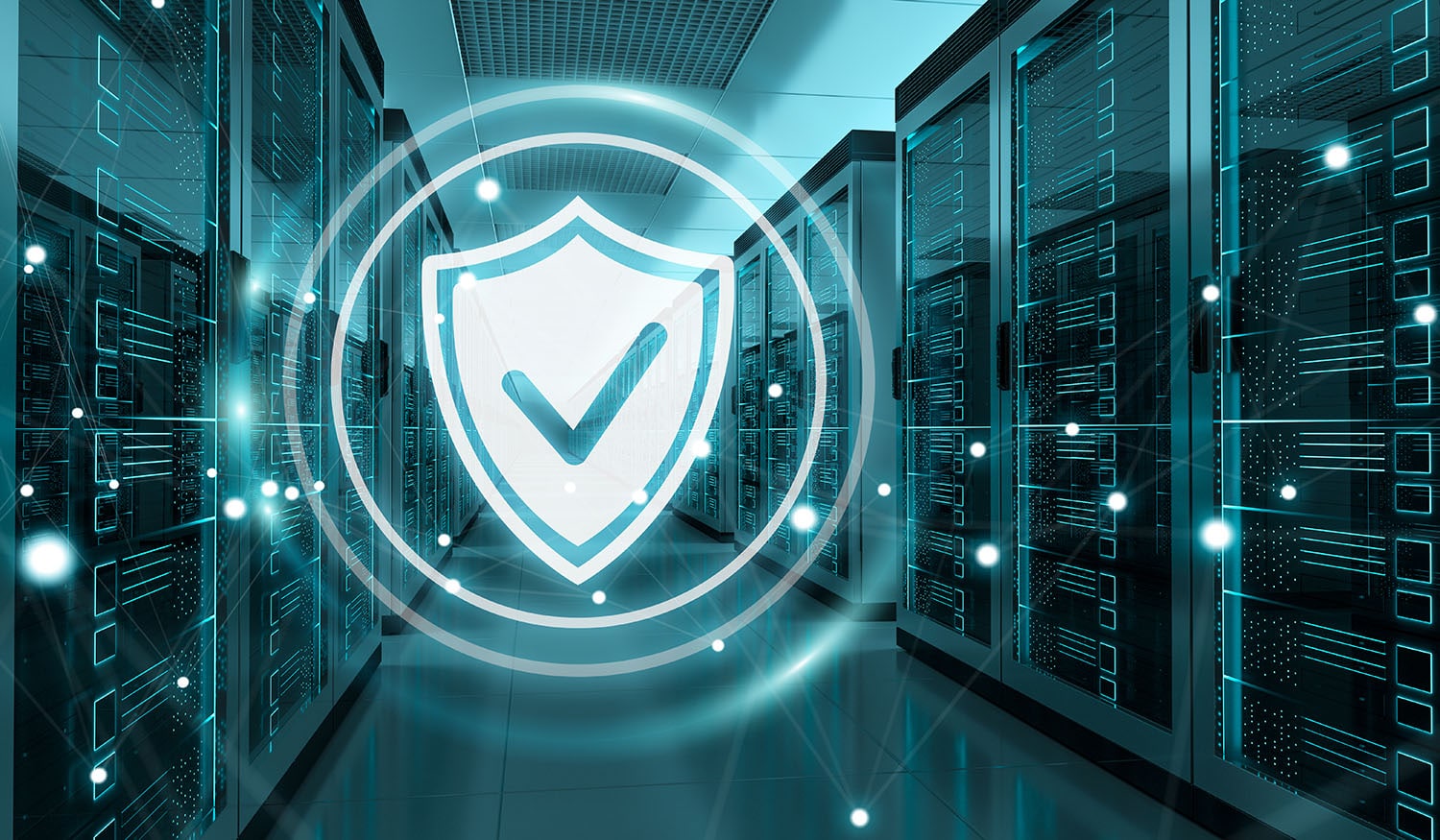 Cisco Umbrella is a cloud-native platform that delivers the most secure, reliable and fastest internet experience to more than 100 million users daily. Umbrella unifies firewall, secure web gateway, DNS-layer security, cloud access security broker (CASB) and threat intelligence solutions into a single platform to help businesses of all sizes secure their network.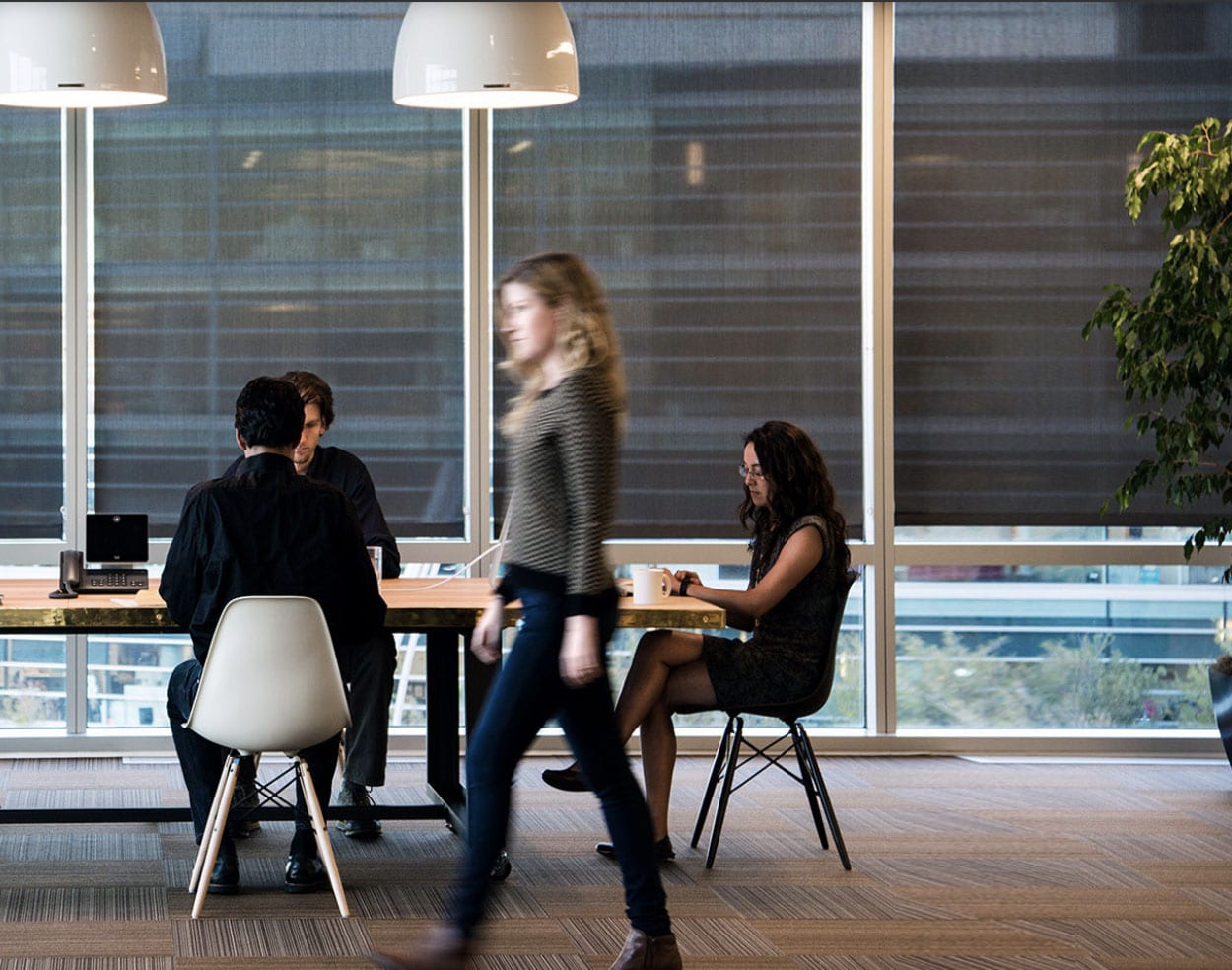 Cisco Meraki is the industry leader in cloud-controlled networking. Meraki provides high-quality networking equipment that can scale to any size business with easy, detailed control and management available from a single web-accessible dashboard.