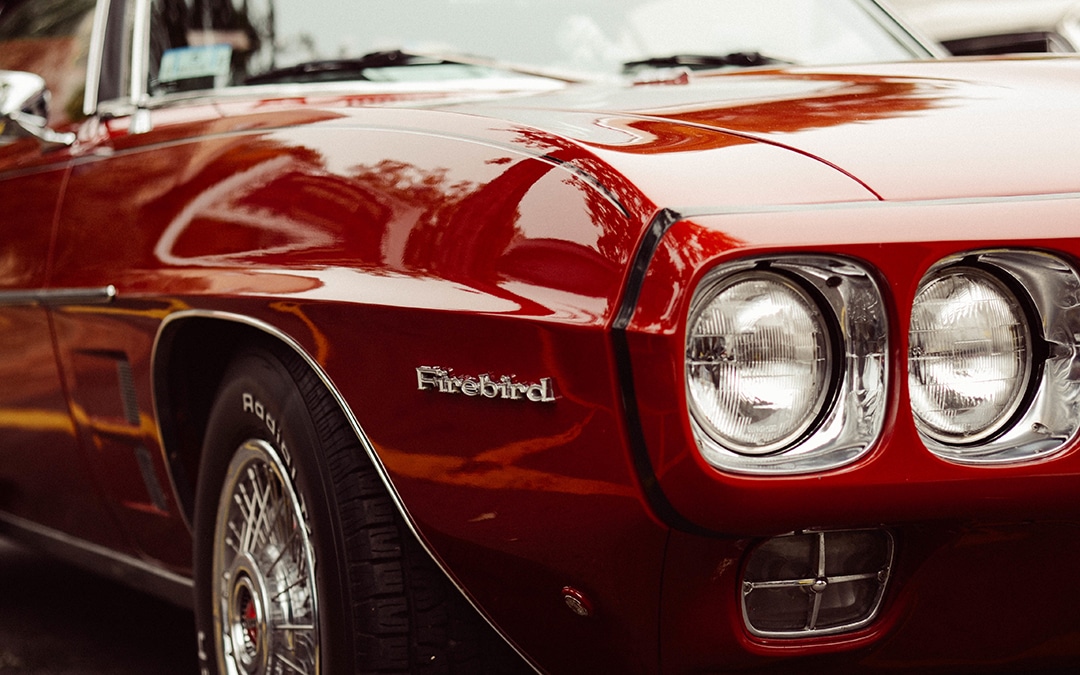 Boldly go with LA Networks to an intergalactic exclusive screening of Star Trek Beyond! Set phasers to stun and relax as LA Networks rolls out the private red carpet for you and your guest at the iPic Theater in Los Angeles on Thursday, July 21st at 6:00 PM.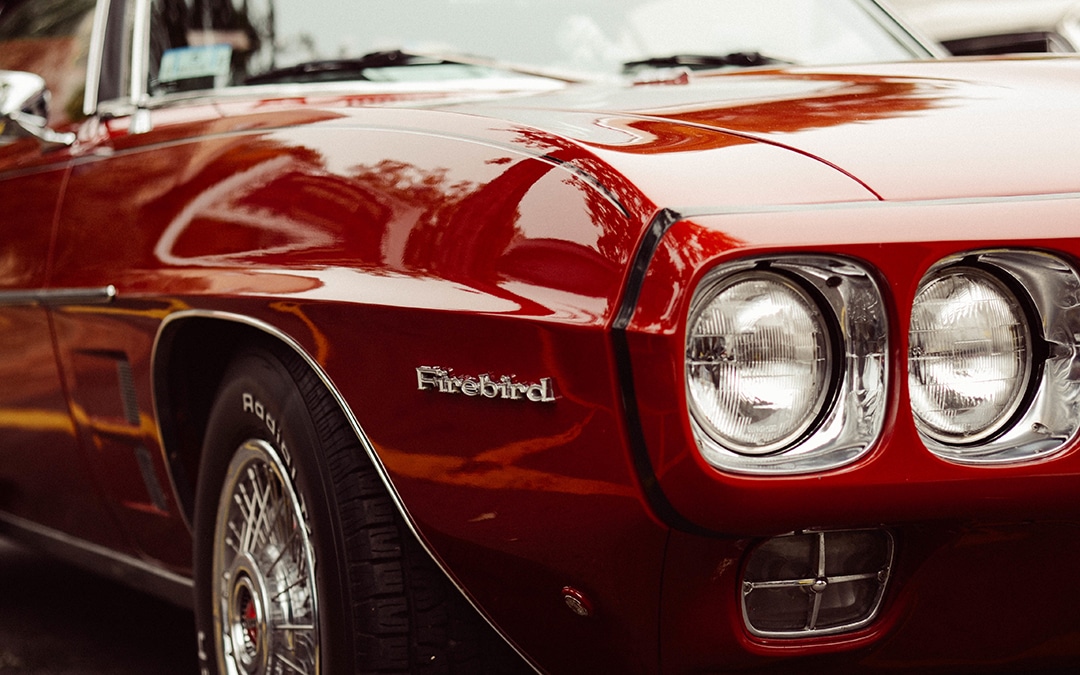 NETSCOUT & LA Networks invite you and a guest to an exclusive screening of Batman vs Superman at the iPic Theater in Los Angeles on March 31st at 6:00 PM. Unwind with cocktails and a movie while meeting your NETSCOUT and LA Networks representatives. There will be plenty of food and beverages (pop/beer/wine/cocktails) provided before and during the movie.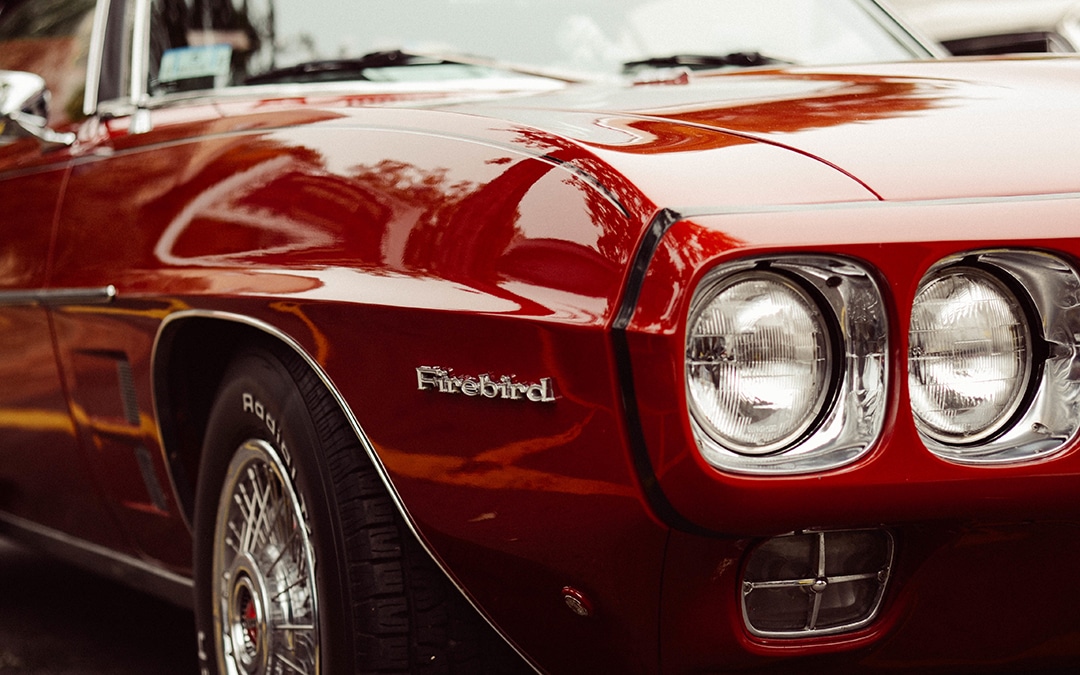 He's back…to terminate your old storage! You and a guest are invited to join Nimble Storageand LA Networks for a private showing of Terminator Genisys.