What is Duo?
Cloud-Based MFA
Security isn't a product – it's a feeling. It's confidence, safety and peace of mind. A feeling of trust. Cisco Duo helps you protect what's important by verifying the identity of your users, assessing the health of their devices and bringing trusted access to your applications.
Duo uses cloud-based multi-factor authentication to verify that your users are who they say they are before accessing your company's data. It offers multiple second-factor options, including one-touch Duo Push, which allows users to authenticate in seconds.
With Duo, you can:
• Confirm user identities in a snap.
• Monitor the health of managed and unmanaged devices.
• Set adaptive security policies tailored for your business.
• Secure remote access without a device agent.
• Provide security backed, user-friendly SSO.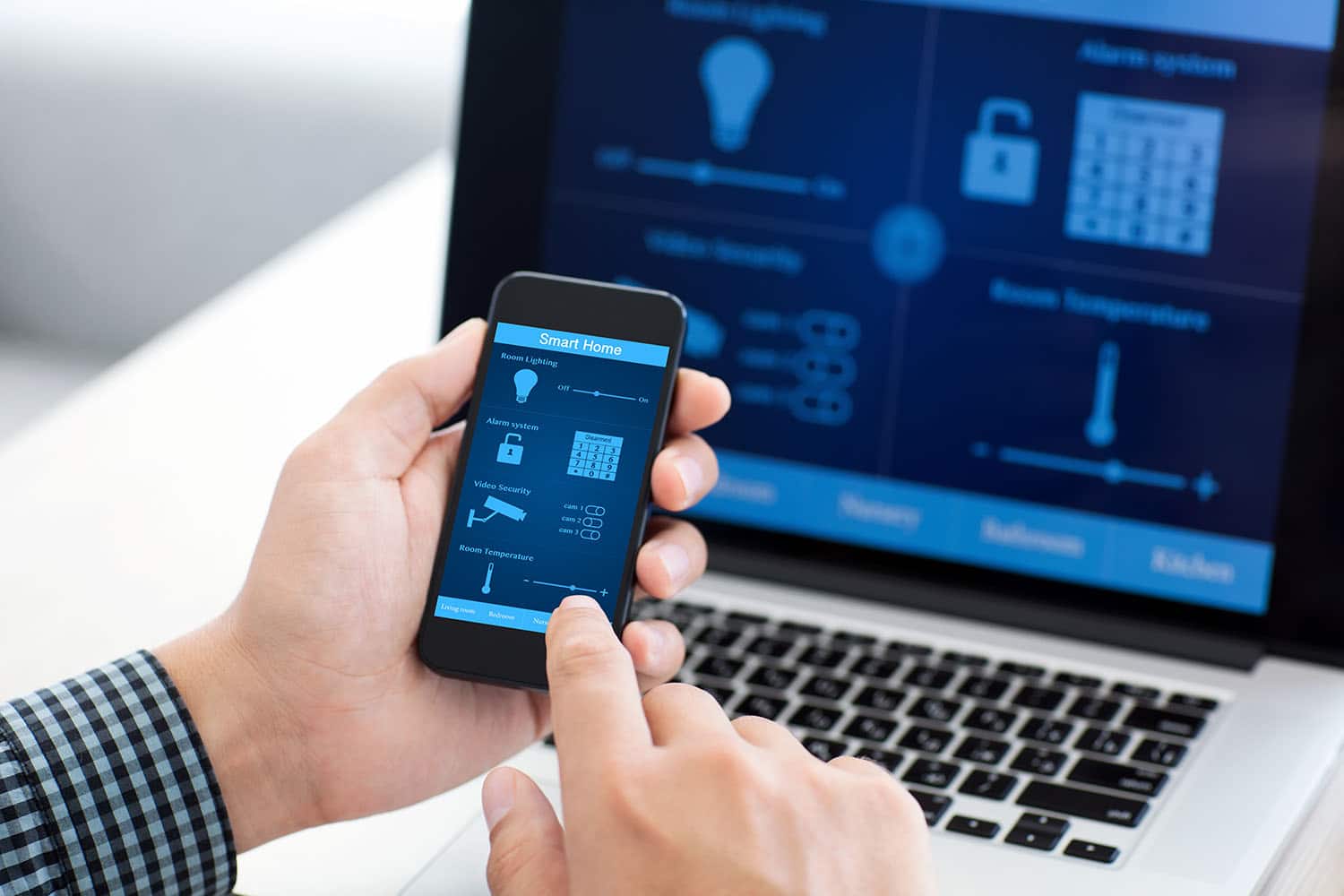 Zero-Trust Journey
Zero trust allows companies to see beyond the corporate network perimeter, allowing you to protect your data at every access attempt, from anywhere.
Device Trust
Duo monitors the health of all company devices in real time. With Duo's advanced trust features, management can customize access requirements at the device level.
Remote Access
Duo enables companies to use a mobile workforce without compromising company data. It provides remote access solutions and protects existing IT infrastructure, making it easy to allow employees to work on the go. Better yet, Duo integrates seamlessly with existing remote access solutions, making it a quick win rather than a call for cumbersome re-configurations.
Adaptive Access Policies
This feature allows companies to grant users just the right amount of access. Duo's advanced policy enforcement capabilities allow management to define security requirements at the user, device and application levels, depending on contextual factors.
Single Sign-On
Single sign-on streamlines the user experience by applying their successful MFA login to all of their protected applications at once. This way, users can get everything they need by logging into one central dashboard — without compromising security. Duo's single sign on is user-friendly and accessible from anywhere, so your workforce can maximize productivity, whether they're in the office or on-the-go.
<!–info-heading–>
You have a mission – security shouldn't stand in your way. Put your passion into your work, and trust Duo to secure it, because our mission is to protect your mission.
Contact Us
<!–wrapper–>