Book your two-hour cybersecurity assessment with our top ranked technology security team and learn how to protect your organization's data and network starting today.
ABOUT US
Business Transforming Solutions and Services
As a top Cisco Gold Partner in Southern California, we help our clients achieve outstanding business outcomes. Our broad range of technical expertise and strategic vendor partnerships sets us apart and enables us to deliver truly transformative technology solutions.
OUR SOLUTIONS
LA Networks is a fully-staffed, dedicated team of developers and engineers with more than 20 years of experience in building solutions for companies in Southern California.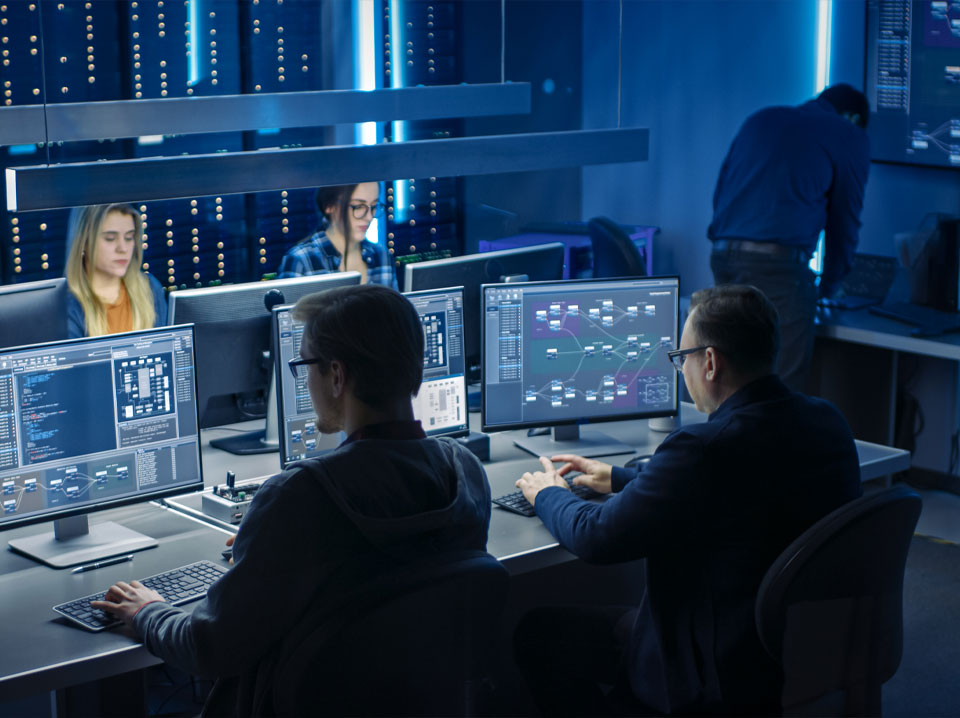 MANAGED IT SERVICES
Improve productivity, control costs, and optimize your systems so your team can focus on strategic business initiatives.
ASSESSMENTS
Identify and prioritize your technology gaps and risks. Cybersecurity, network, wireless, or collaboration—we will help you plan future budgets, investments, and initiatives.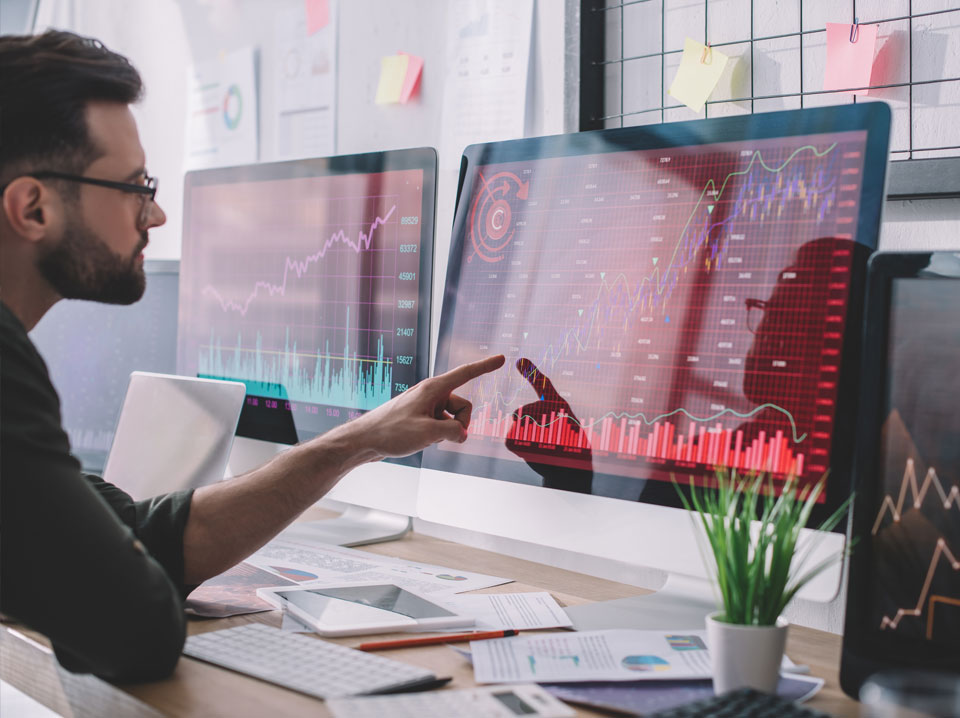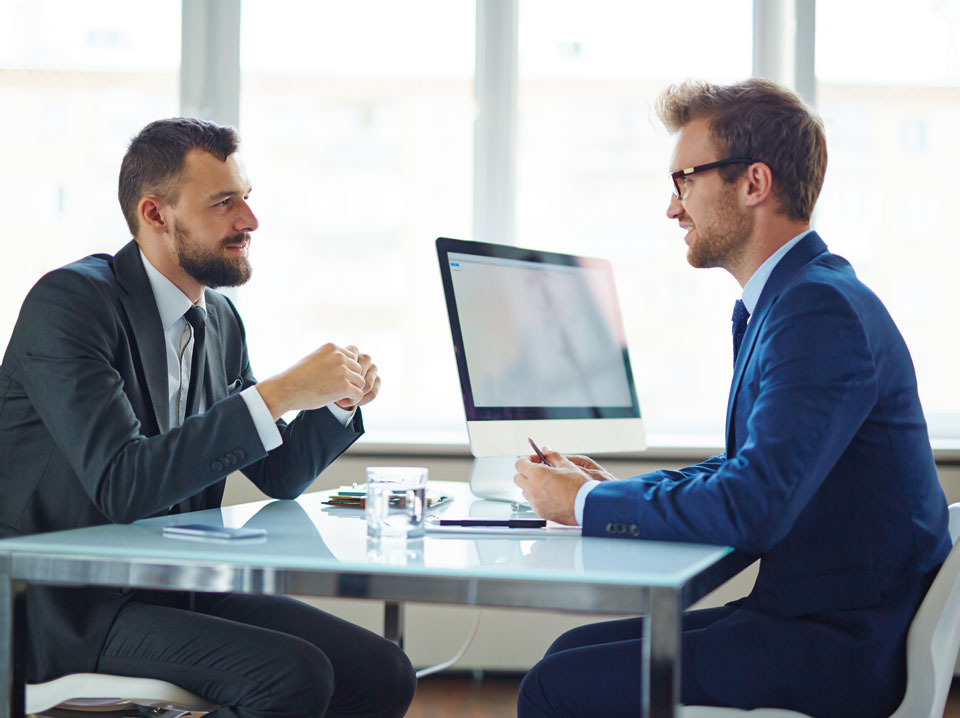 IT CONSULTING
Align your requirements, existing environment, and business objectives with expert insight and guidance to make better, faster, and smarter decisions that maximize your technology impact.
STAFF AUGMENTATION
Strategic technology staffing to accelerate your initiatives, supplement your internal staff, or provide critical expertise when you need it.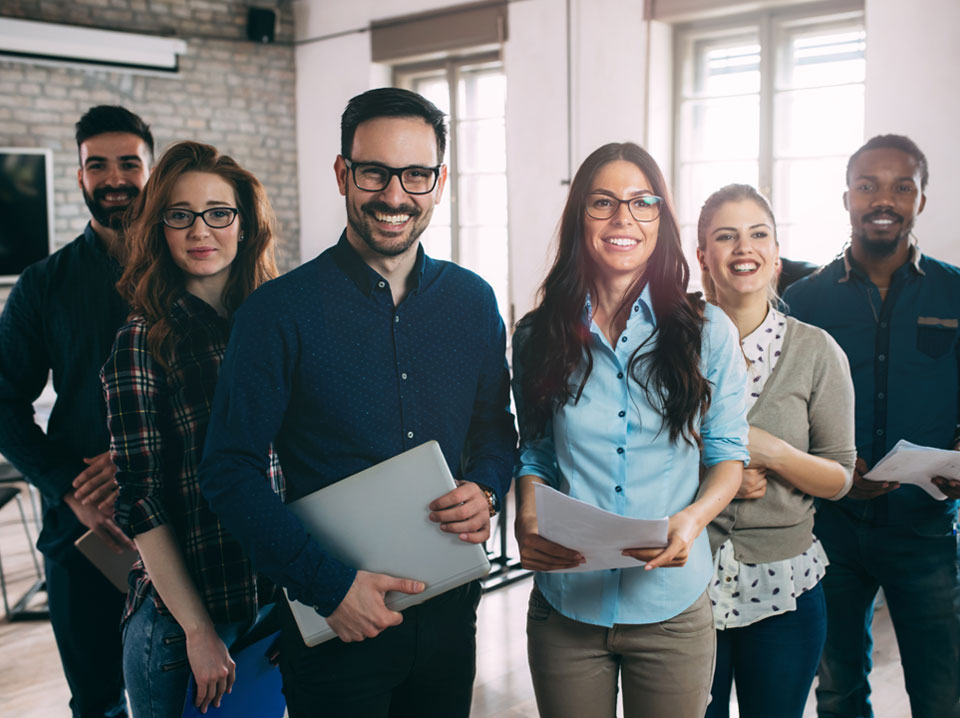 GET IN TOUCH
EXPERTISE THAT
LA NETWORKS DELIVERS.
Book a complimentary consultation today.
NEWS AND INSIGHTS
The latest business
technology trends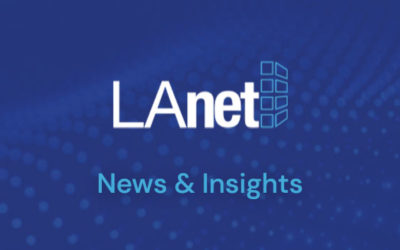 Digital transformation and a growing business mean a growing number of points of access into your network. Having more devices, using more applications and expanding your IT infrastructure to handle larger workloads can create vulnerabilities that cybercriminals can —...
LEARN MORE