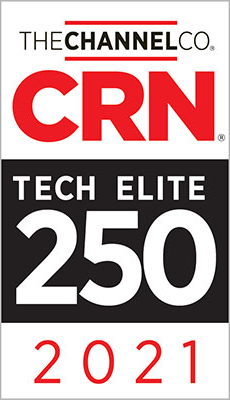 LA Networks Makes the CRN Tech Elite 2021 List
LA Networks is again among the select solution providers in the U.S. and Canada who have the highest level and most certifications from Amazon, Cisco, Dell, HPE and VMware.
LA Networks Offers Experienced Cisco-Focused And Certified Engineers For Corporations Across Southern California.
LA Networks helps large and small organizations understand, adapt, implement and evolve network infrastructure technologies, cyber security solutions and managed IT services. As A Top Cisco Partner in Southern California We Can Help Your Organization With Collaboration Solutions, Data Center Management, Mobility Solutions, Networking Services and Computer Security.
Why Select LA Networks As Your Information Systems Company For Your Southern California Organization?
value and service
We strive to provide tremendous value and high-quality service to all of our clients.
communication
We want to be able to quickly communicate problems so that they can quickly be solved by an open forum.
helping our clients
Our staff is passionate about technology and helping our clients to use it to get the most out of their businesses.
collaboration
We treat all of our projects like true collaborative efforts, and we keep our lines of communication open at all times.